We understand the importance of approaching each work integrally and
believe in the power of simple and easy communication
Up To 20,000 Ad Spend
Google Ads + CRO
Landing Page Optimisation
Advanced Bidding Strategies
Up To 10,000 Ad Spend
Google Ads + CRO
Phone Tracking Charges Apply
30,001 Ad Spend +
Dedicated Account Management
Up To 20,000 Ad Spend
Google Ads + CRO
Landing Page Optimisation
Advanced Bidding Strategies
Up To 10,000 Ad Spend
Google Ads + CRO
Phone Tracking Charges Apply
30,001 Ad Spend +
Dedicated Account Management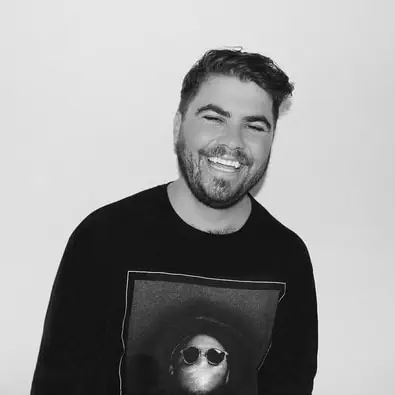 "
Thanks for everything bud. A lot of your work got us to where we did. Looking forward to working on the next project with you.
"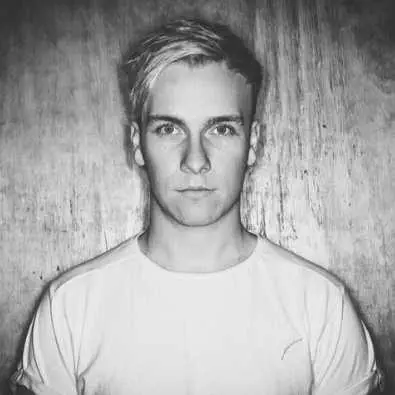 "
Liam's services played an essential role in helping build my brand to where it is - thanks mate!
"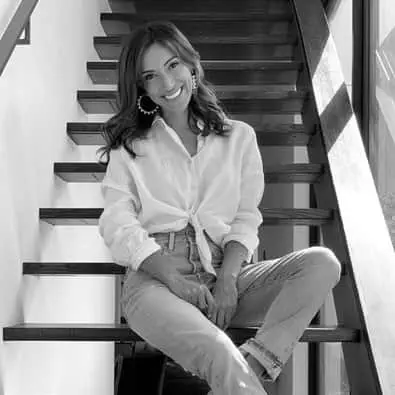 "
Clique Agency played an invaluable role in helping me build my business. Liam's knowledge in the e-commerce world is exceptional and he helped me develop an e-marketing presence in a highly effective and cost efficient way. He has always been truly responsive to my needs as a client, and goes above and beyond. I can't recommend him enough!!!
"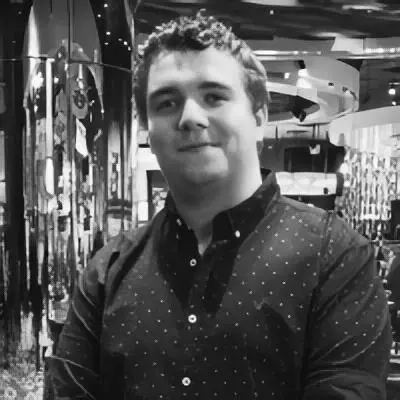 "
Whatever you've done has worked a treat, picked up a new client today thats probs worth about $20K a year to the business.
"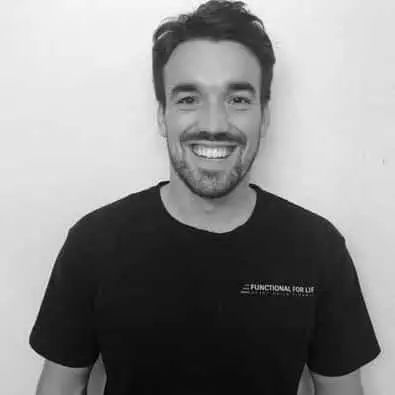 "
Once again I want to thank you and the team for all your work, you have been the best agency we have worked with and achieved the best results by far.
"