Google Ads Leads
On

Autopilot
The Performance Marketing Agency that floods your business with ready-to-buy customers
We focus on what really matters, getting your bottom line moving
Research & Discovery
We take the time to really understand your industry and who the different players are before anything else. We learn as much about your business as possible, including in-depth research into the intricacies of your target audience, your profit margins, and the lifetime value of your customers. Then we deep dive into your most valuable asset, your historical PPC data.
Strategy & Campaign Build
We take all of our research and analysis and translate it into an effective Google Ads strategy. With attention to detail, we'll construct granular campaigns that maximize profitability and are ready to scale.
Landing Pages & Advanced Conversion Tracking
We follow the complete customer journey into your business, our job doesn't end at the search results. Campaign-specific landing page design typically generates a 15-50% increase in conversions. For most businesses, dedicated landing pages are essential to Google Ads success. We follow this up with our Advanced Conversion Tracking, that follows all sales and leads into your business. Whether its revenue from your shopping cart, form submissions or phone calls, we track everything and attribute it to the correct source.
Conversion Rate Optimisation
Conversion rate optimization is the ultimate competitive advantage. Whether your website is an ecommerce store where you're selling products directly online, or you're collecting leads through phone calls and form submissions, CRO is an essential component of your marketing strategy. Increasing your Conversion Rate by just a few percent can have life-changing effects on your business from the traffic you're already receiving.
AVA
Ava is our artificial intelligence assistant that works 24/7 & never takes a coffee break. She's our homegrown tech stack that automatically helps us find new marketing opportunities faster than your competitors. Don't let anomalies slip under your radar. When something looks odd in your data, AVA will know about it straight away. Utilising our Machine Learning algorithm, we predict performance, and monitor the metrics you actually care about.
We're a pay per click agency that helps companies stop wasted ad spend. We employ the latest in AI and conversion rate optimisation techniques to deliver the best results for our clients. Our team of experts is dedicated to giving you peace of mind by managing your google ads account so it's never ignored again.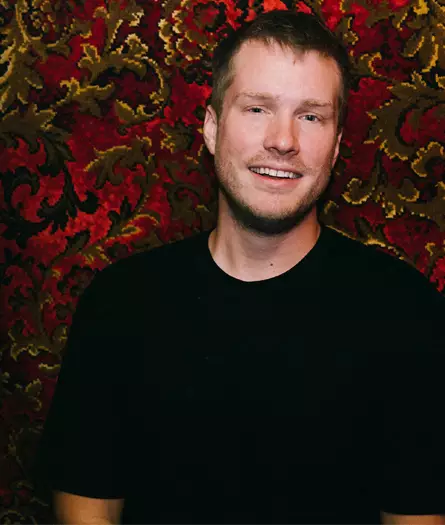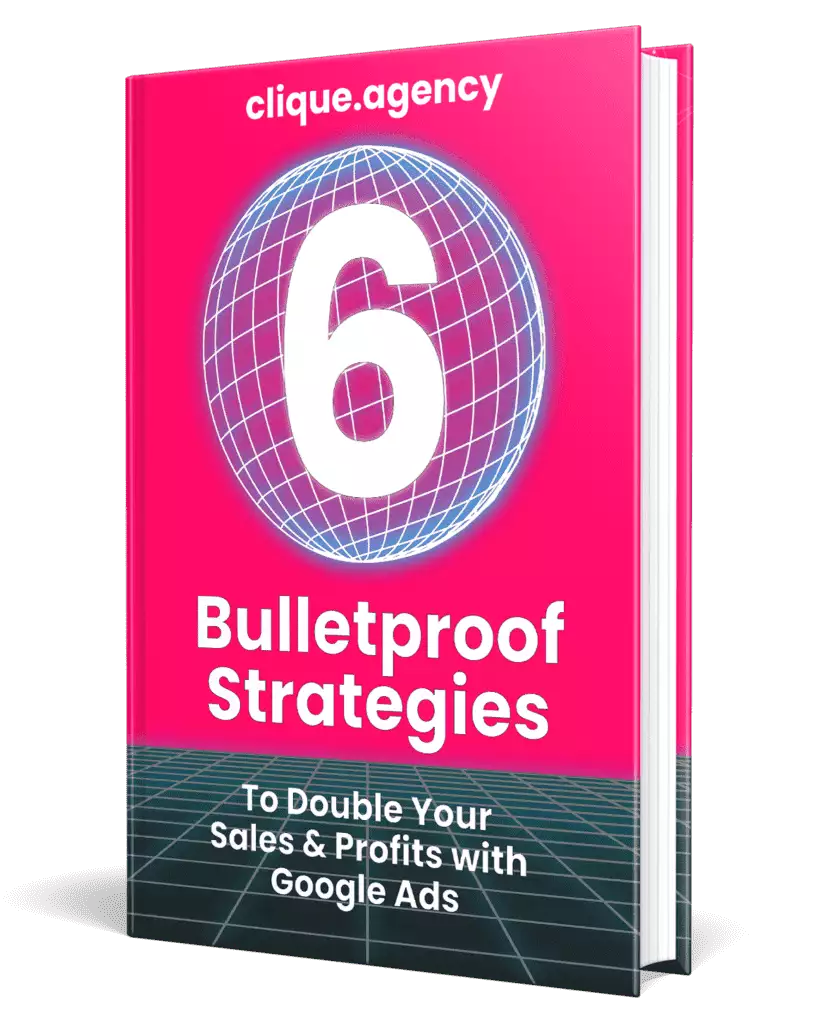 What you're about to discover will change the way you advertise on Google forever…
For a strictly limited time you can download a FREE copy of our exclusive report.

We understand the importance of approaching each work integrally and
believe in the power of simple and easy communication